Allegri Was Offered Position As Real Madrid Manager
Submitted by
content
on Fri, 08/21/2020 - 16:05
Massimiliano Allegri was offered the position of head coach at Real Madrid but he wanted to stay at Juventus. He has been with the Italian club for the past five years and departed from the club last year. Real was looking for a replacement as Zinedine Zidane left the club on 2017–2018 season.Julen Lopetegui and Santiago Solari have spent with the club for a few terms.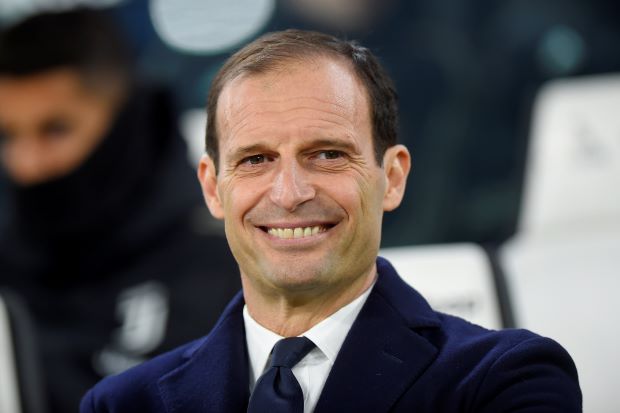 Allegri was one of their options for the head coach and he had shown his gratitude to the President of Real Madrid Florentino Perez for their interest on him. Later in 2019,Zidane was brought back to the club for his second spell. It was the strong loyalty towards the Juve and the fans of the club which made Allegri stay in Italy.
He was asked about the work of Zidane at Real with the club now nearing the La Liga title by leading the points table with four points ahead of the second-placed Barcelona.
"The strength he has had in finding the indispensable balance of a team so full of class and talent. For me, the positioning of Casemiro has been a tactical masterclass from Zizou," said Allegri.
Allegri regarding his future he said that he is currently enjoying his time with the family and his friends in his hometown. He added that he doesn't care if his next job is in Italian club or other clubs his main focus would be on to join a club that has the ambition to win matches.
Allegri was asked if he has any interest in coaching a club in La Liga his answer was positive. He said in La Liga the team keeps on playing even when they have conceded a goal. But in Italy, there is more focus on the tactics of football and due to this, there is more importance to the brain rather than the heart.