AlvaroOdriozola keen to repay Zidane's faith
Submitted by
content
on Sat, 06/06/2020 - 10:13
Zinedine Zidane wanted Alvaro Odriozola to stay with Real Madrid rather than leaving to Bayern Munich on loan. The Spanish footballer has appeared five times for the club in the season before he went to Bayern Munich for loan. He claims that when the talk of loan came Zidane has clearly supported him and was not interested in him leaving. He is also in constant contact with the players, staff and doctors of the club. He is also glad that a personality like Zidane thought of him and gave support to him.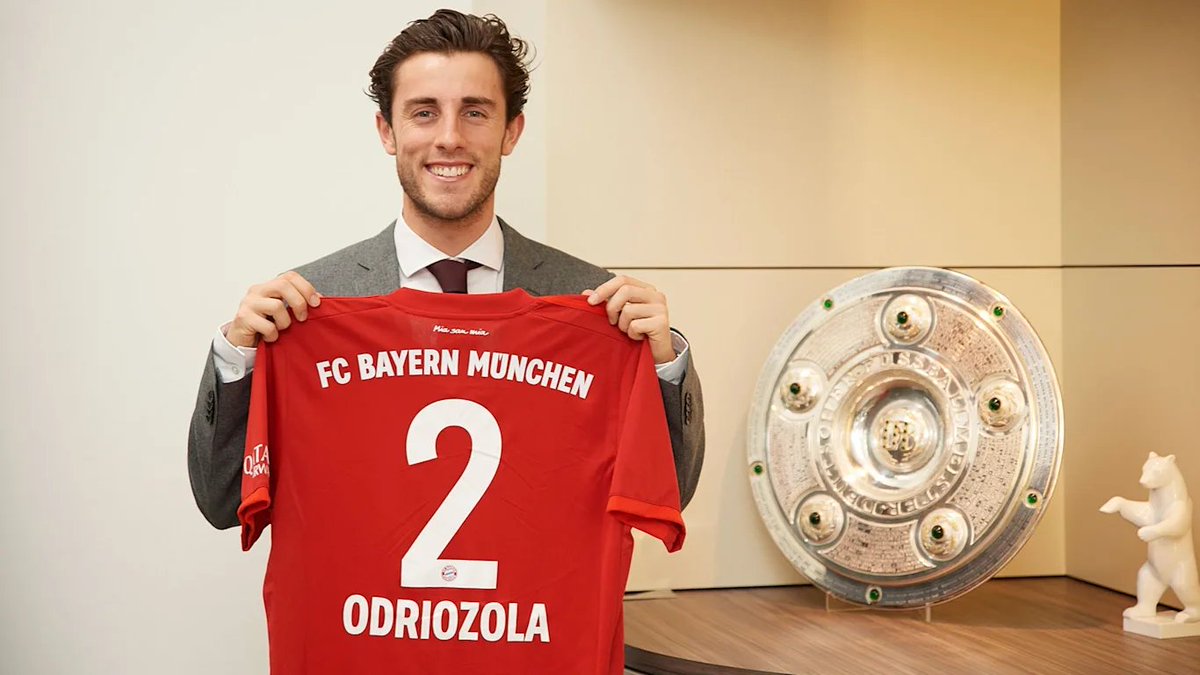 Odriozola was transferred from Real Sociedad for £35 million in 2018. He was then loaned to Bayern in 2019–2020 seasons after a few matches. He has played for Spain U21 and Spain national team. He has appeared in the international games four times and has scored a goal. The right-back has clear ideas on shaping his career and he is looking forward to achieving this in the future.
"I have played for Real, I belong to Madrid and I am on loan at Bayern. Among my dreams is to succeed in Madrid. I really like to dream. I have fulfilled almost all my dreams and among those I have left is to succeed in Madrid," saidOdriozola.
The 24-year-old has met with an injury in the season which has left him back in his game. But he is adamant that he will return to his form and improve his game. He in an interview with Marca confirmed that his collarbone injury in April last year took away his three months of training which effected his game very much.
The right-back says that he couldn't play as he used to be but with Zidane's trust he is sure that he can return to Real Madrid. He, as fullback, lacks the consistency and he believes with bringing back consistency to his game he can play well in his position.