Bale To Leave In The Summer
Submitted by
content
on Wed, 05/16/2018 - 05:04
There are some media reports that Real Madrid forward Gareth Bale might be sold during the summer. The player has missed a couple of high profile games for the Spanish side this season and this might be an indication that Real Madrid is looking to play without him in the future. The player has recently missed the game against Malaga despite being fit to play. When asked about the absence of Gareth Bale on the pitch, the Real Madrid coach Zinedine Zidane said that the player was simply rested ahead of some important games in the future.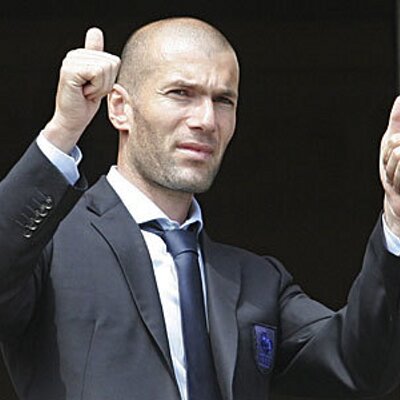 There are some pundits that believe that Real Madrid is waiting to see the impact of the Financial Fair Play rule on Paris Saint Germain before deciding. It is believed that the French club is in violation of these rules and that they may need to make some urgent sales at the end of the season in order to fulfill the UEFA conditions.
It is believed that the French team might need to sell Neymar or Mbappe in order to meet the Financial Fair Play requirements and this will be a unique opportunity to get some world-class players. At the moment Real Madrid has denied that they are looking to sell Gareth Bale and said that his absence against Malaga was only tactical. Zinedine Zidane said that he wants the player to be fresh ahead of the game against Bayern Munich and that this is the reason why he left the player out of the team.
There are many Premier League teams that are interested in Gareth Bale should the player be allowed to move. It is reported that Manchester United, Liverpool and Tottenham Hotspurs are among the teams that are interested in signing the Wales international.