HAZARD CONTINUES TO BE LINKED WITH CHELSEA RETURN
Submitted by
content
on Tue, 08/03/2021 - 16:13
Real Madrid star Eden Hazard has continued to be a subject of transfer speculation after reports resurfaced linking him with a return to Stamford Bridge. The Belgium international forward left the Blues some years ago and completed his dream move to the Santiago Bernabeu even though the London side pleaded with him to stay with them for at least one more season. However, at 27 years of age, he felt that the time was right for him to leave the club after signing for them from French Ligue 1 side Lille a couple of years ago.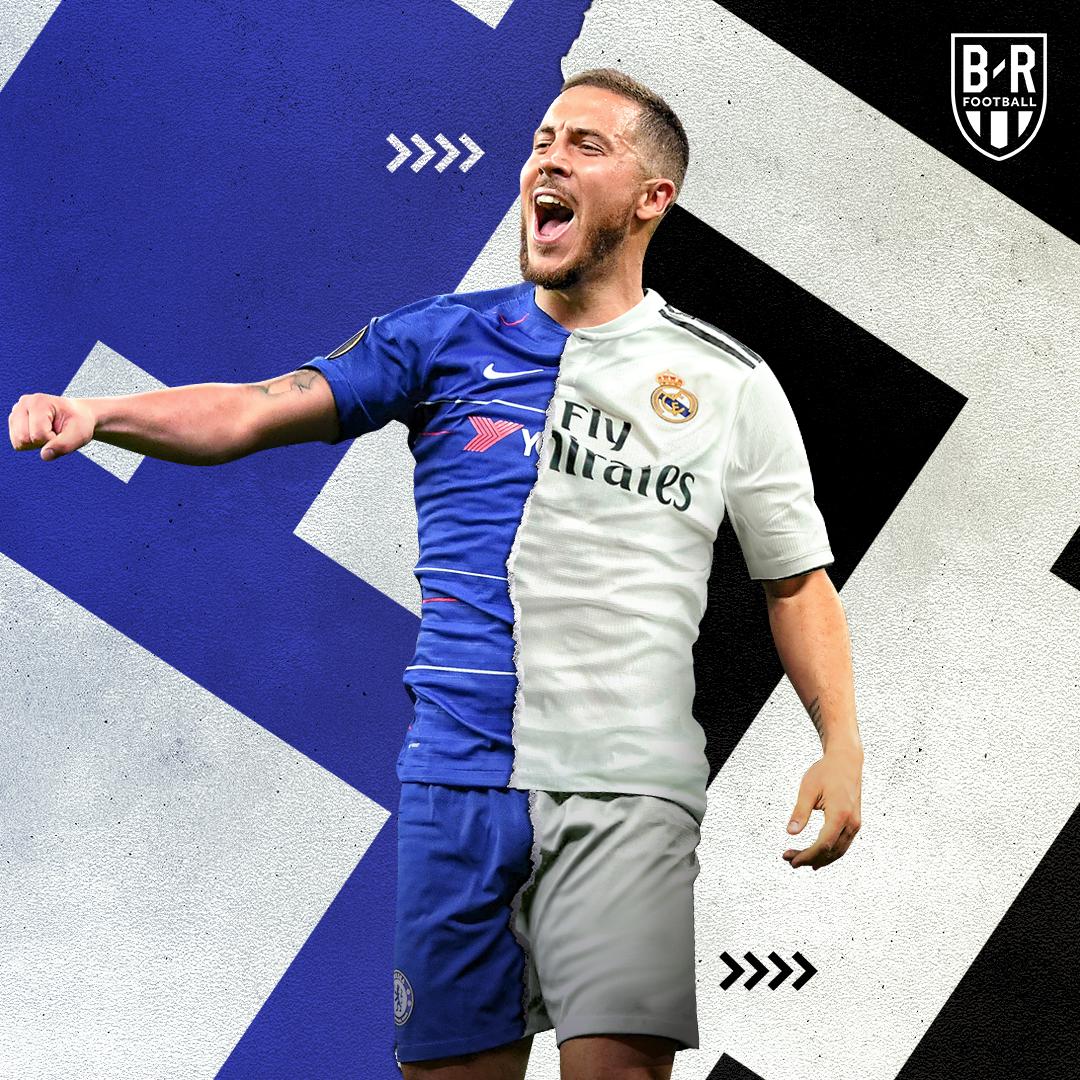 However, Hazard has not had luck with his Real Madrid career as he has continued to battle against several niggling injuries that have not allowed him to maintain a fine form. He has also not been able to play a lot of games for the Spanish side and it has also attracted the attention of many people who have all had their say about how much of a downturn his career has suffered in recent years.
Only a year after signing for Real Madrid, Hazard started being linked with a return to Chelsea and although there has not been any serious move by the Blues to bring back one of their best players in the last decade, the links will not go away. Hazard ended the season injured after failing to have an impact for Madrid in their UEFA Champions League campaign. He is still out with injury and was also unable to help Belgium in their quest to win the recently-concluded UEFA 2020 Euros.
While Thomas Tuchel has moved swiftly to deny reports of Chelsea's interest in re-signing Hazard, there is, however, a slim possibility that the player, who was once regarded as a possible Ballon d'Or winner, will rejoin the London club even though no one knows when.