Hazard on the Path to Recovery during Quarantine
Submitted by
content
on Tue, 05/12/2020 - 12:32
Eden Hazard's transfer from Chelsea to Real Madrid has resulted in ankle injury forcing him to stay in sidelines. He was transferred to the Spanish club for £100 million in the previous summer. Roberto Martinez, the Belgium coach, said that he is recovering from the injury steadily but he is not sure when the player will be back on the fields.
He was unable to play for his debut matches in La Liga because of his injuries. He was forced to the sidelines due to foot injury for 3 months and later he had a fractured ankle,which led him to surgery, in a game against the club Levante in January.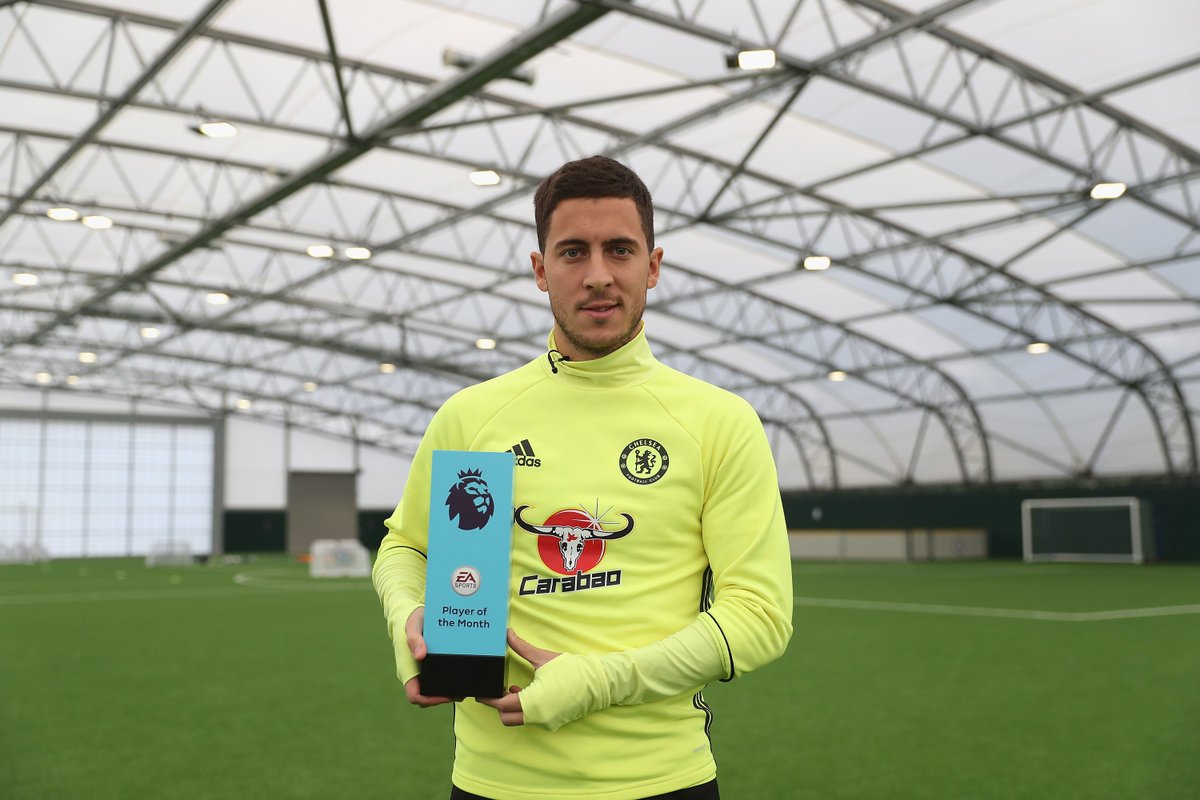 Martinezsaid that the surgery went well and he is on the path of recovery. It will take him a few weeks to return a healthy position. He was also glad that his surgery took place before the spread of coronavirus. It would have been a difficult situation if Hazard was forced to stay in Madrid for his surgery and he believes that the Belgium footballer will return healthy.
The 29-year-old is staying at his home in Spain. Due to the Quarantine measures by the country, he has been forced to stay inside the home. He says it is a difficult time for him and challenging to stay inside the home. He is working with the physio in online who is helping him to recover. The physio cannot visit him because he is ill and confined indoors.
"I'm working with the physio online. He can't come here anymore because he fell ill and has to stay at home. We started 10 days ago, but he sends me videos from home. I'm working to strengthen my ankle and I'm doing what I can from home," he said in a recent interview.