Karanka Praises Real Madrid On Their Improved Performance
Submitted by
content
on Sat, 09/26/2020 - 10:21
Former Real Madrid player Aitor Karanka has said that Zinedine Zidane has got a touch of magic as Madrid have climbed upon the table since the resumption of games. Before the suspension of football activity, the club was in the second position behind their Barcelona. Since the league has resumed the club has been back with the spark and have secured seven consecutive victories and five clean sheets.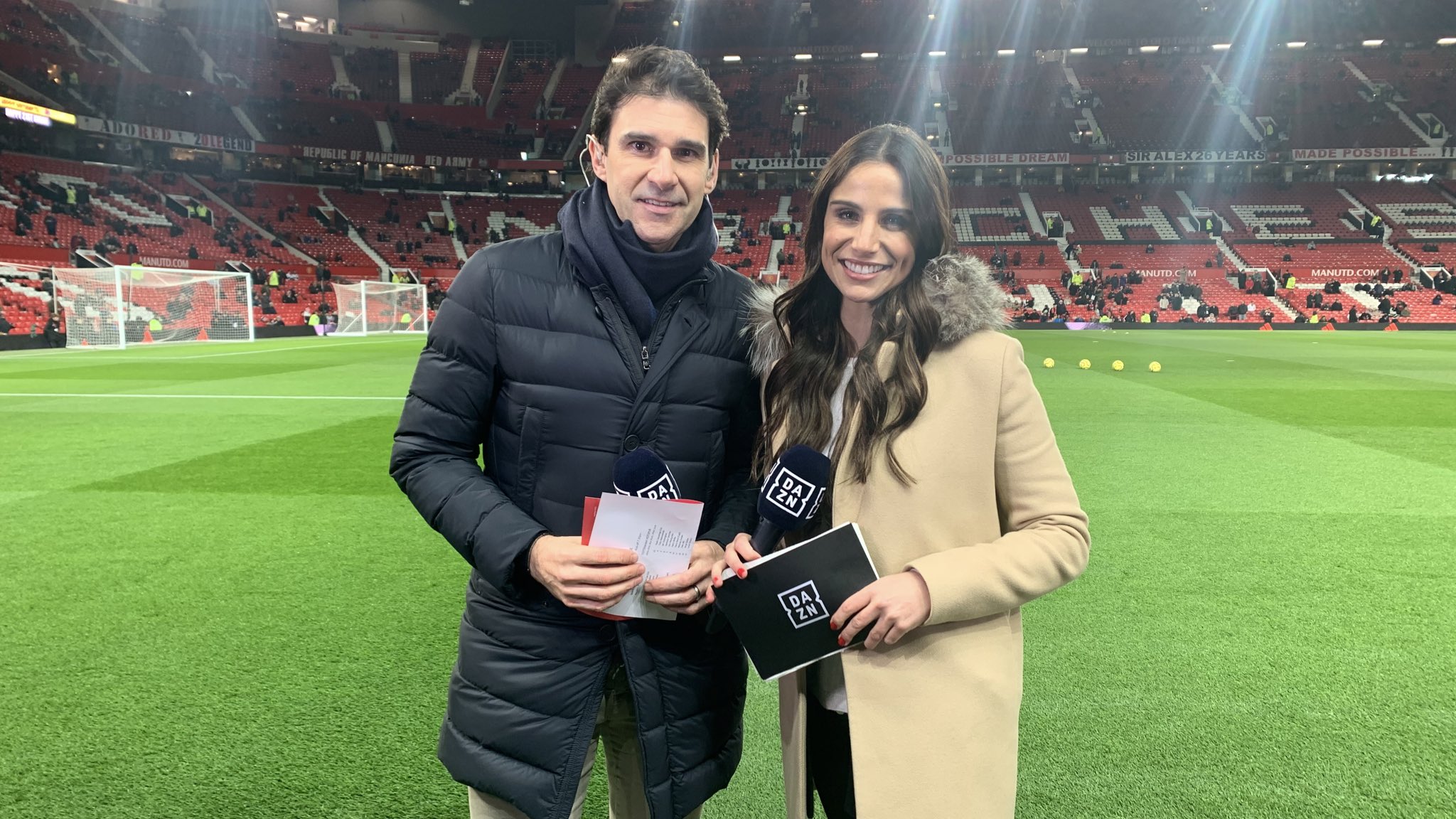 Real is closing in on the title and this will be their first title victory in La Liga since 2017. It was under Zidane they won the cup last time and it seems like he will be the one to bring it back to the club.
Karankatold Marca that Real has made a great comeback after the lockdown and their form was in doubt after the match against Manchester City in Champions League. But despite this, they have managed to pull to the top slot of La Liga table.
He also added with Zidane's comeback to the club players like Sergio Ramos, Karim Benzema and Thibaut Courtois has improved in their performance and is back to their best form.
In the previous week, there has been plenty of accusations against Real Madrid regarding that they have are being favoured by the referees and even VAR. Karanka dismisses this saying that this is the same story being repeated when Real Madrid starts winning matches.
With the La Liga crown near to their hands, they are also preparing for the Champions League that will resumein August. Karanka believes that Real can win against Manchester City in the upcoming game in the Champions League. He said if the question was asked a few months ago, he couldn't reply confidently that the club could win but they have improveda lot in the past few weeks.
"Zidane has hit the right note to get the team [playing] phenomenally again and playing in Manchester isn't the same without a crowd as with it. If there's a team that can come back, it's Real Madrid."