MADRID TO FINISH SEASON AGAINST BETIS
Submitted by
content
on Thu, 06/02/2022 - 08:50
Newly crowned Spanish La Liga champions Real Madrid will finish their league campaign with an home game against Real Betis on Friday night. The game with Betis will take place eight days before the Champions League final clash with Premier League side Liverpool in Paris.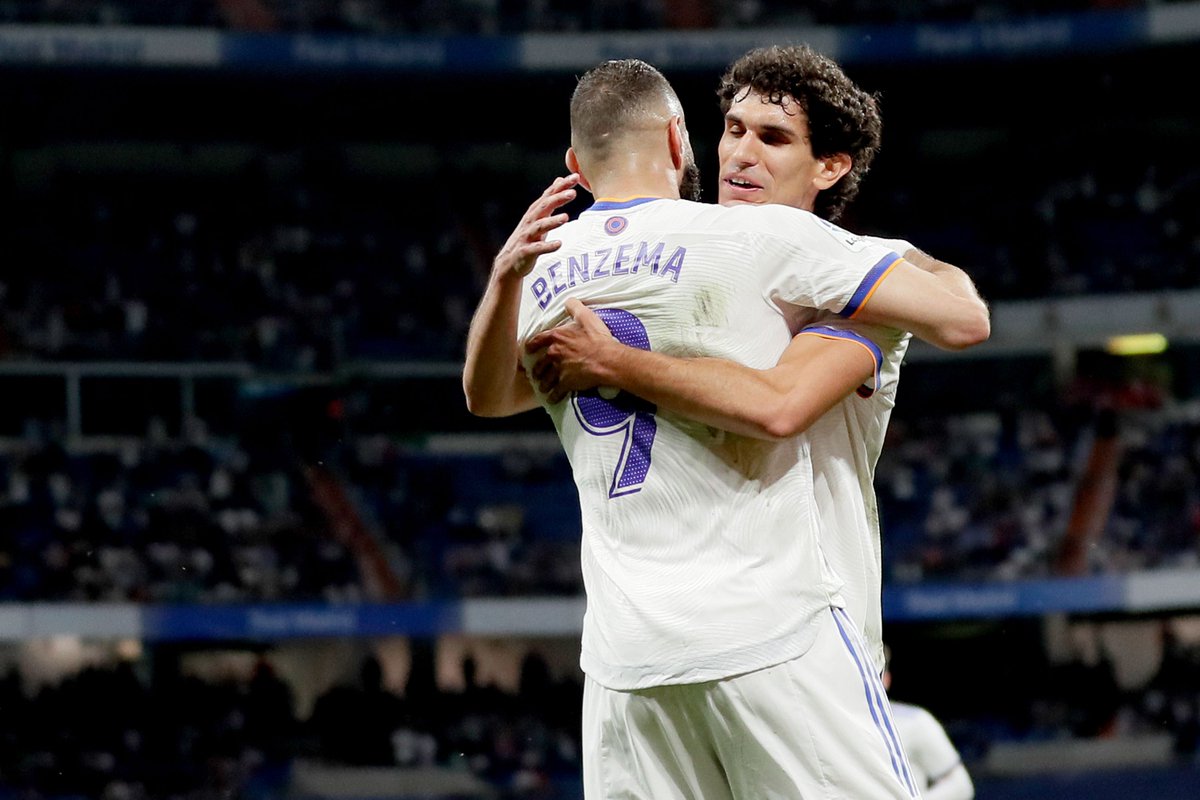 Real Madrid manager Carlo Ancelotti is expected to rest some of his big players against Real Betis ahead of the game against the Reds in the Champions League final. Ancelotti and Real Madrid reclaimed the league title from city rivals Atletico Madrid with four games to go. To this effect, the Italian tactician has shuffled his team around in the first three of those four games. The final one from those four games will take place tomorrow and Ancelotti is expected to shuffle his team once more just like he has done with the previous three games.
While rotating his squad is an advantage for Ancelotti to keep his key players fresh for the Champions League final, the former Paris Saint Germain (PSG) and AC Milan boss would be targeting momentum ahead of the Liverpool game. They are unbeaten in their last two league outings since Belgian star Yannick-Ferreira Carrasco scored the only goal of the game from the penalty spot to give Atletico Madrid a 1-0 home win over Real Madrid in the derby. The league had already been won by the time of their latest derby encounter in La Liga.
In the first game after the Madrid Derby loss, Real Madrid thrashed Levante6-0 at home with Brazilian attacker Vinicius Junior getting three goals. Real Madrid then played a 1-1 draw with hosts Cadiz. The Spanish champions can make it three league games without defeat against Real Betis. A win would give the Spanish champions a big boost ahead of the Champions League final.