Marcelo keen for La Liga to restart after coronavirus lockdown
Submitted by
content
on Fri, 08/07/2020 - 05:36
Marcelo is eagerly awaiting the return of La Ligaas the campaign will restart on June. The league was suspended in March due to the spread of coronavirus and the committee has decided to resume the games on June. It will restart on June 11 and the match will be held between Sevilla and Real Betis.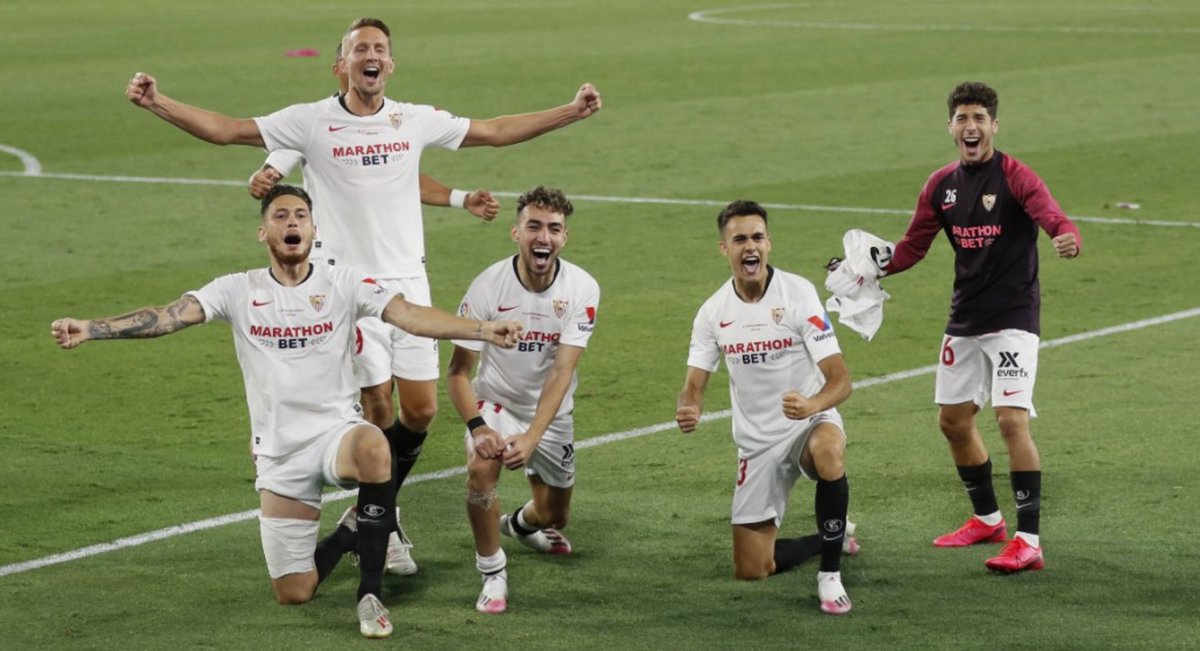 Spain's Higher Council of Sport (CSD) has agreed with the La Liga and Royal Spanish Football Federation on the resumption of matches. CSD has confirmed that the games will end on July 18 –19.
Marcelo has said that they haven't been out of the pitch for such a long period and in such a time the love for football has only increased. Now the matches will be resuming soon and are eager to play in the pitch.
He also said that everyone is healthy and doing well. They have returned to training sessions which have helped them to find the rhythmof the game again. It is difficult to be with the ball after such a long break from the game. But now as things are rearranged back to themselves they are eager to be on the pitch.
"It's been different to what we're used to. We have to take the positives from it and now we're used to the routine; it's not like it used to be but everything's good," said Marcelo.
Marcelo has played in 18 matches for Real Madrid inthis season before it was suspended due to coronavirus. In La Liga he has played 10 matches and currently Real is standing in the second place of the table with two points behind the defending champions Barcelona. But with 11 matches still left there are chances for Real to lead the table and win the league. They have also secured their place in Champions League.