Neymar Tries to Convince Real Madrid Target to Become a Part of PSG
Submitted by
content
on Tue, 01/10/2023 - 02:25
Paris Saint-Germain and Real Madrid have found themselves competing against each other on various occasions in recent times. Be it either during the transfer saga of Kylian Mbappe that ended with him being in the French capital or the failed project, which was the European Super League. It appears like Real Madrid and PSG find themselves competing with each other to sign allegedly the biggest young talent in the football industry at present in the form of Endrick.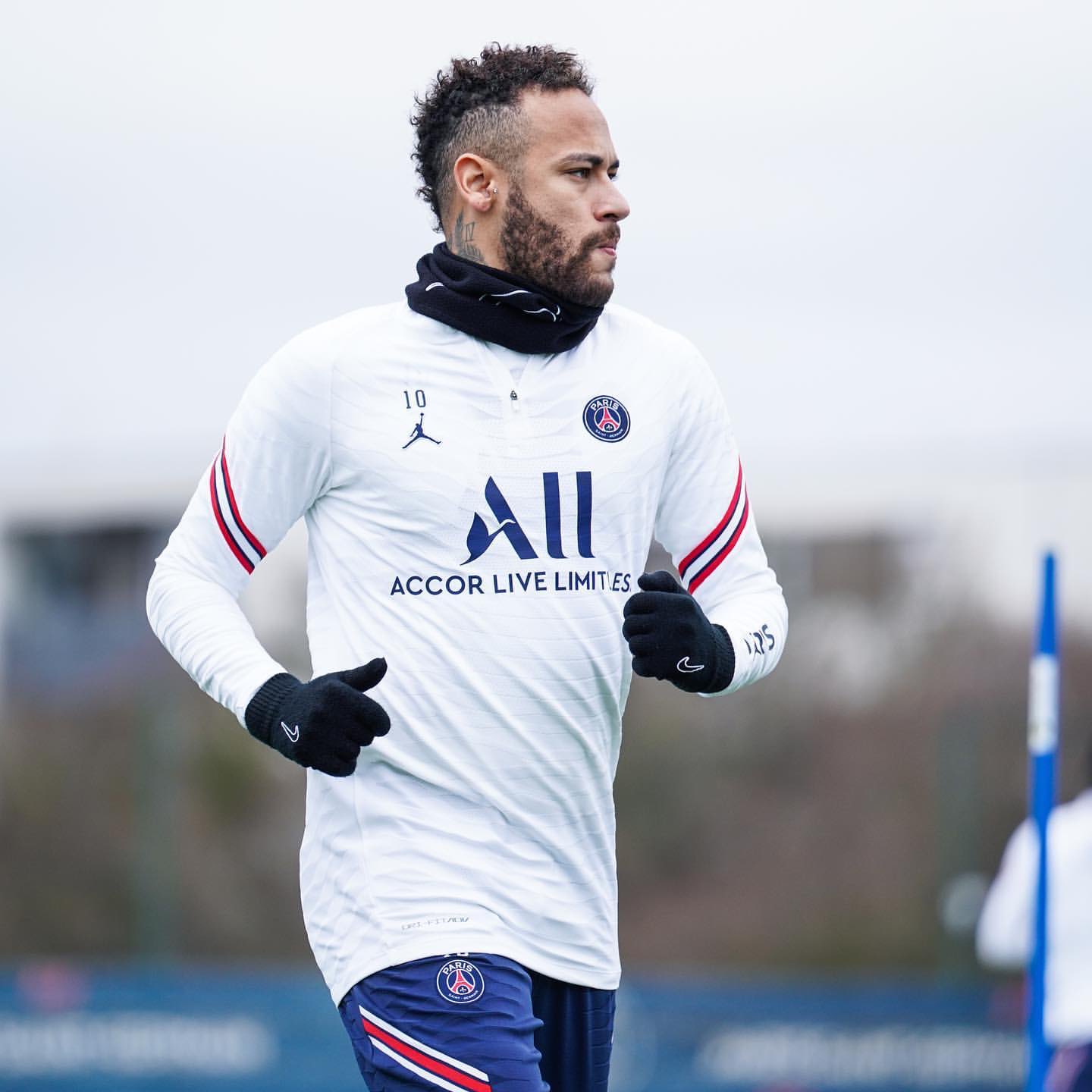 The young footballer from Brazil has been hyped up as the biggest star to have come out of the country since Neymar Jr. He has also been compared to Ronaldo Nazario. It is crucial to keep in mind is only 16 years old. PSG, Real Madrid, and Chelsea are believed to be the top three clubs to be interested in the signing of Endrick. According to the rumors, his release clause of about €60 million in his present deal with Palmeiras.
What's surprising is Neymar is trying to convince the target of Real Madrid to join PSG instead. ESPN reported that Neymar has been talking with his compatriot for convincing the teenager for making a move to the French capital. Taking into account the generation that the young player belongs to, it can be said that Neymar's word can hold significant weight and it is believed that PSG is in a prime position to sign the player anyway.
Simultaneously, Real Madrid would be hoping that their current record to develop wonder kicks like Rodrygo and Vinicius Jr. can convince Endrick that the Spanish club is the appropriate place for him to grow. Chelsea also appears to be in the race and seems to be the dark horse. According to the rumors, they have already visited the training facilities in London to talk to Thiago Silva, the Brazilian captain.