REAL MADRID SET SIGHTS ON JOAO GOMES AS POTENTIAL CASEMIRO REPLACEMENT
Submitted by
content
on Fri, 10/28/2022 - 06:53
According to a report by Defensa Central, Joao Gomes is the subject of interest from Real Madrid over a possible move, either this week or in the 2023 summer transfer window. The 21-year-old midfielder has emerged as a candidate to be Casemiro's long-term replacement at the Santiago Bernabeu. Casemiro was a long-term asset for Real Madrid before joining Manchester United earlier this summer. The Brazilian midfielder had forged a formidable central midfield partnership with Toni Kroos and Luka Modric that served Real Madrid brilliantly for several years before his departure.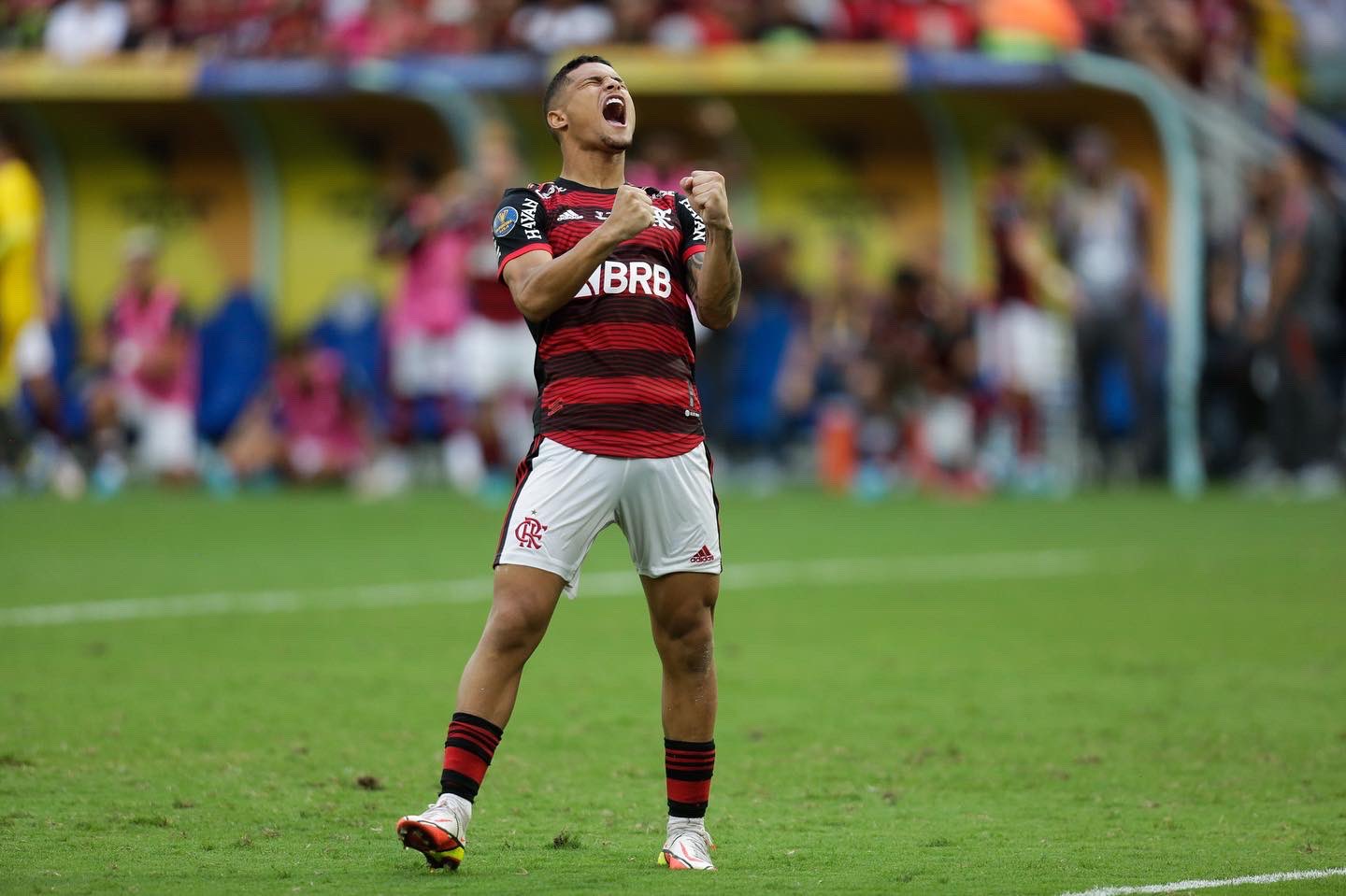 But Casemiro has now left a gaping hole in the Real Madrid midfield unit, even though Aurelien Tchouameni is a highly-rated midfielder who can be his successor. However, that is not stopping Real Madrid from possibly filling his spot in the squad with another quality Brazilian midfielder. Joao Gomes has popped up on Real Madrid's radar over a possible late move in the ongoing transfer window. But there is a chance that Real Madrid might put off pursuing the 21-year-old until the 2023 summer transfer window, with Carlo Ancelotti and Florentino Perez have repeatedly insisted that Los Blancos will not sign another player this summer.
Nonetheless, Gomes has emerged as a viable target for Real Madrid, with the 21-year-old showing a lot of promise for Flamengo in the last few years. The Brazilian midfielder made his debut for Flamengo nearly two years ago and has risen in stature considerably since then. Gomes has made over 100 appearances for Flamengo, and his performances have captured the attention of Real Madrid. In addition to Gomes, several other midfielders have popped up on Real Madrid's radar, including Jude Bellingham and Bruno Guimaraes.
But with Modric and Kroos in the twilight of their respective careers, Real Madrid might have to sign multiple midfielders this summer. So Gomes and Bellingham might both move to the Santiago Bernabeu in the coming years, and it will be interesting to see if the 21-year-old Brazilian midfielder becomes a top target for Los Blancos anytime soon.