Real Madrid unlucky this season
Submitted by
content
on Fri, 11/11/2016 - 11:48
Real Madrid player Casemiro has stated that his club is unlucky this season as they are facing a record number of injuries.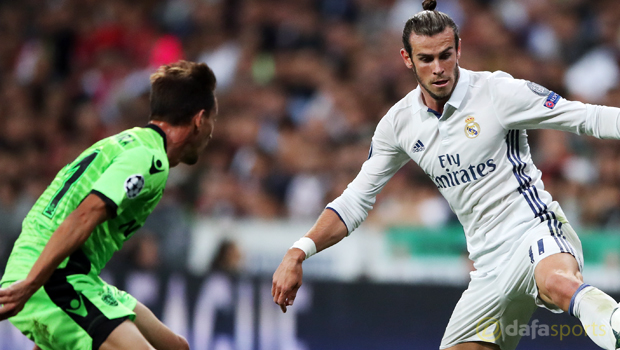 Indeed, Sergio Ramos is the latest high-profile player that has joined the growing injury list with Marcelo and Modric already injured
Sergio Ramos will probably miss a month of football after injuring himself while on duty with the Spanish club.
He said that he spoke with Ramos following his injury and he told him that he had sprained his knee. He said that the player is disappointed to have picked up this kind of injury so early in the season. However, Ramos has not allowed this injury to affect his morale and he is doing all he can in order to come back on the pitch early.
Casemiro said that all players would be frustrated to have picked up such an injury and to be unable to help the team but Ramos is another type of player.
Casemiro himself is injured since September when he broke his leg in the match against Espanyol. He said that the pain is unbearable sometimes and that there is no treatment that is available. The only thing to do is to wait for the bone to heal and this can be frustrating when you see the other players enjoying themselves on the pitch.

He said that he just cannot wait to get on the pitch, but there is nothing he can do. He has to wait for the bone to heal before he can start training again
Casemiro believes however that this injury list will not affect the team a lot as Real Madrid has a good squad. He said that there are other players that will step in and make sure that the team remains competitive in the upcoming games.