Rivaldo fancies Antonio Conte to take charge at Real Madrid
Submitted by
content
on Sat, 11/10/2018 - 08:52
Barcelona legend Rivaldo believes Antonio Conte would be the perfect fit to become the next Real Madrid head coach as he would be able to instil discipline and introduce a strong work ethic within the club. The European champions have gone through a tough start to the ongoing campaign and they most recently suffered an embarrassing 5-1 defeat at the hands of Barcelona.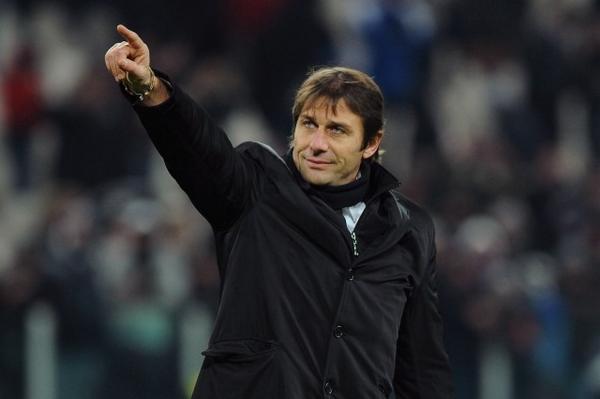 Owing to that result, the Capital outfit decided to part ways with head coach Julen Lopetegui after just over 100 days at the helm and reports have since tipped Conte for the job. Speaking to Betfair, Rivaldo said that Conte would provide the much-needed experience and discipline to revive the club's fortunes in both the domestic and European competitions.
He quipped: "Conte is an experienced manager who could be a good option for Real Madrid. Bringing a manager with discipline could be useful as maybe everyone relaxed a bit too much after recent successful seasons. Real have a great group of players and this is not a normal situation for the club. I believe Conte would be a good choice. When you need to put your house in order, you should bring someone that adds discipline and installs a strong work ethic. I think he might be the ideal choice for Madrid right now."
At present,
"Conte and Real Madrid have reached a deadlock in negotiations with the former said to demand transfer funds for January to bolster the centre-forward "and central defensive departments. Nonetheless, talks are expected to progress in the forthcoming weeks but until then, Santiago Solari has been "placed on interim charge " of Los Blancos.
The Madrid giants have managed just one win since their return from the international break but they have the opportunity to put aside the disappointment when they make the trip to Spanish minnows Melilla in the Copa del Rey. The third-tier club are located in the north coast of Africa, bordering Morocco.