Zidane pleased with 'complete performance' against Celta de Vigo
Submitted by
content
on Mon, 02/15/2021 - 16:53
Real Madrid boss Zinedine Zidaneclaimed that he is extremely pleased with the performance shown by his team in the 2-0 win over Celta de Vigo.Zidane has recently been seen much better performances from his Real Madrid team, who made a horrendous start to the season. As a result, it appeared that Real Madrid would concede the league title and a very early stage in the campaign. Now, they have been able to move within two points of Atletico Madrid. Even though the city rivals do have two games in hand, the momentum is certainly with Madrid after the latest result.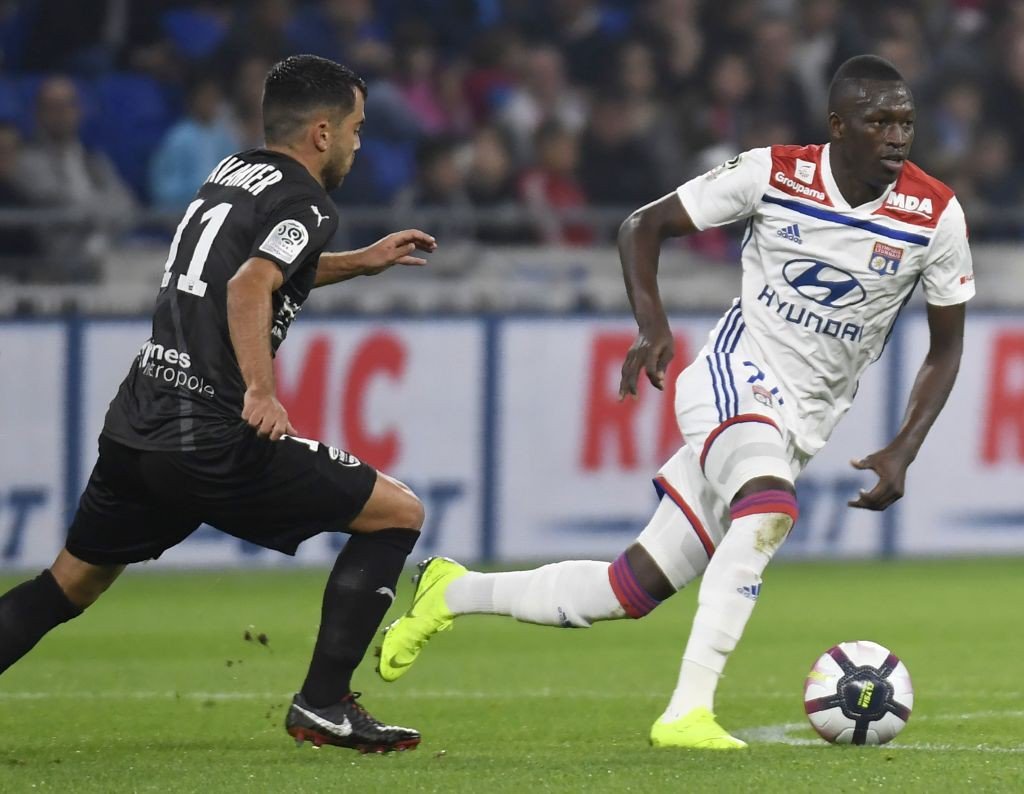 Lucas Vazquez scored after just six minutes into the match to relax the team. In the previous game, Luka Modric had provided Real Madrid with an early lead against Elche, but they were unable to hold onto this lead. In the second half, Real Madrid conceded a goal that brought about a huge disadvantage in the title race.This, however, did not take place in the win over Celta de Vigo. The performance of the team has been branded by Zidane as being complete. The Frenchman will look forward to more such performances in the coming weeks. Real Madrid's next match will be against Osasuna this weekend.
"It was a complete performance from us today, from the first minute to the last. We know we always have to win and it's not easy but the players are doing it and I'm thrilled for them.We're going in the right direction, doing a good job and we have to keep it up. It's all about the team, the group, when we play like that from the off. We were very disciplined in attack and defence, with and without the ball. We're all pleased but there's still a long way to go," said Zidane.