Zidane Refuses to Rule out Title Challenge from Real Madrid
Submitted by
content
on Mon, 02/12/2018 - 09:39
Real Madrid had a major setback with regards to their hopes of defending the league title after a 3-0 loss against Barcelona in the latest El Clasico. Another heavy defeat against their main rivals means that Real Madrid have fallen 14 points behind the table leaders. It looks highly unlikely that Madrid will be able to defend the league title that they won in style last season. However, manager Zinedine Zidane, choose to remain defiant even after this defeat, as he said that the title race was still far from over. Ironically, Barcelona manager Ernesto Valverde also chose to stay in a similar fashion.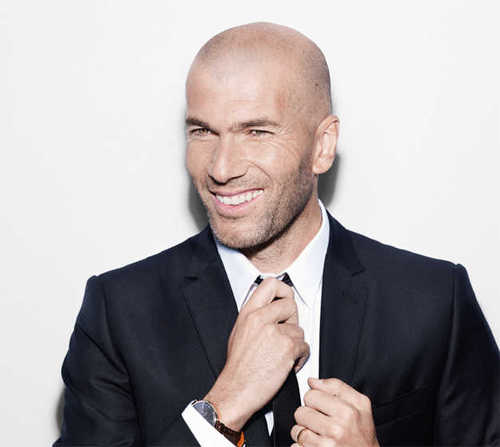 Zidane has had to change a lot of formation and personnel due to players like Cristiano Ronaldo not being in top form this season. The French manager has had immense success since taking over from Rafa Benitez just under two years ago. He has been able to win one La Liga title and two Champions league medals during this period. Few managers have been able to post such success is such a span of time. Zidane is likely to be given more time beyond the end of this campaign, as he has just become the first manager in Champions League history to retain the title in successful campaigns.
"Now with have to go in vacation, do not think about the match, enjoy our families and then come. This has not already finished. We started well, the first half was even and the defeat really hurt us. It is very harsh for us, but it is football. I am here to make decisions. During the first half, if we had scored any of the chances, it would have been really different. I have to choose and that is all. With Kovacic it was different," said Zidane. Real Madrid are even facing a fight to qualify for the Champions League automatically next season.